Perfect for the holidays, or any time!
Surprise the musician in your life with one or more of these delightful instrument ornaments!
From about 1 1/2-4″ long, each miniature replica is wonderfully detailed.
Get one of each for your home!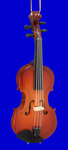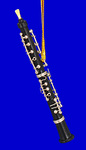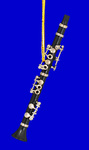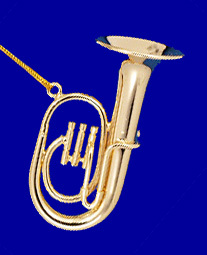 Just fill out the information below.
Your purchase helps young musicians have a place to: Learn, Grow, Lead, and Play!

Choose your instrument style from the drop-down menu, then click the Add to Cart button. You will be taken to PayPal where you can select how many ornaments of that style you would like. Then you can continue shopping and add more instruments. When you are ready, you can pay with your PayPal account or with a credit or debit card. It's that easy!
THANK YOU!
Each ornament comes in a decorative gauze bag.
Your order will be shipped within 24 hours. If you would like to arrange a pick up instead, call us at 541-484-0473.