We need small instruments for small hands! A wonderful influx of third graders in String Academy classes means we need more half-sized violins! Can you help?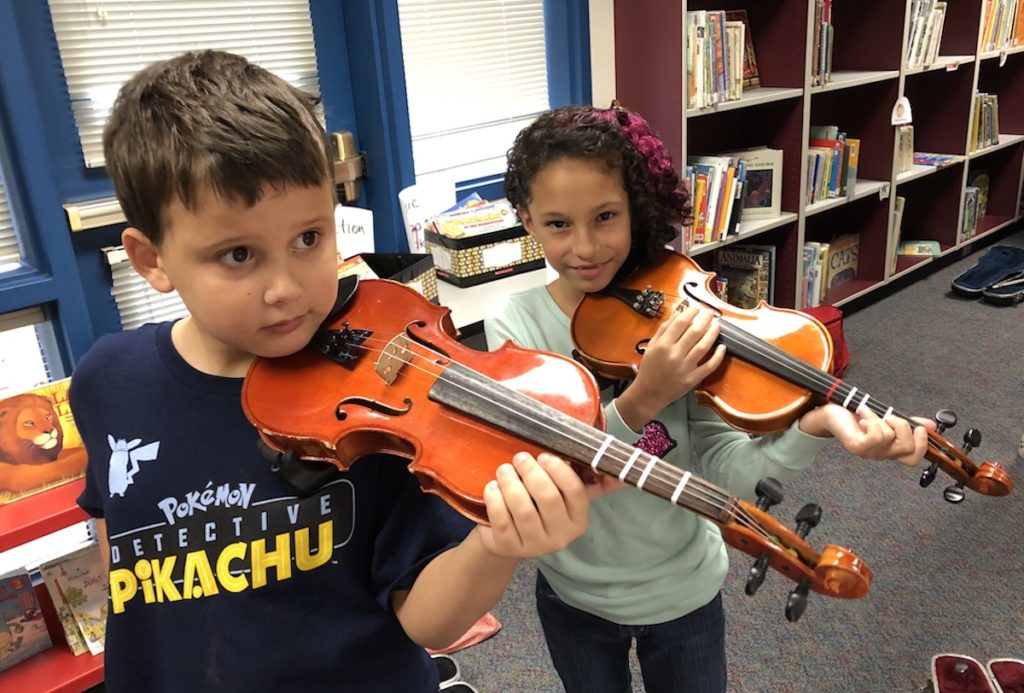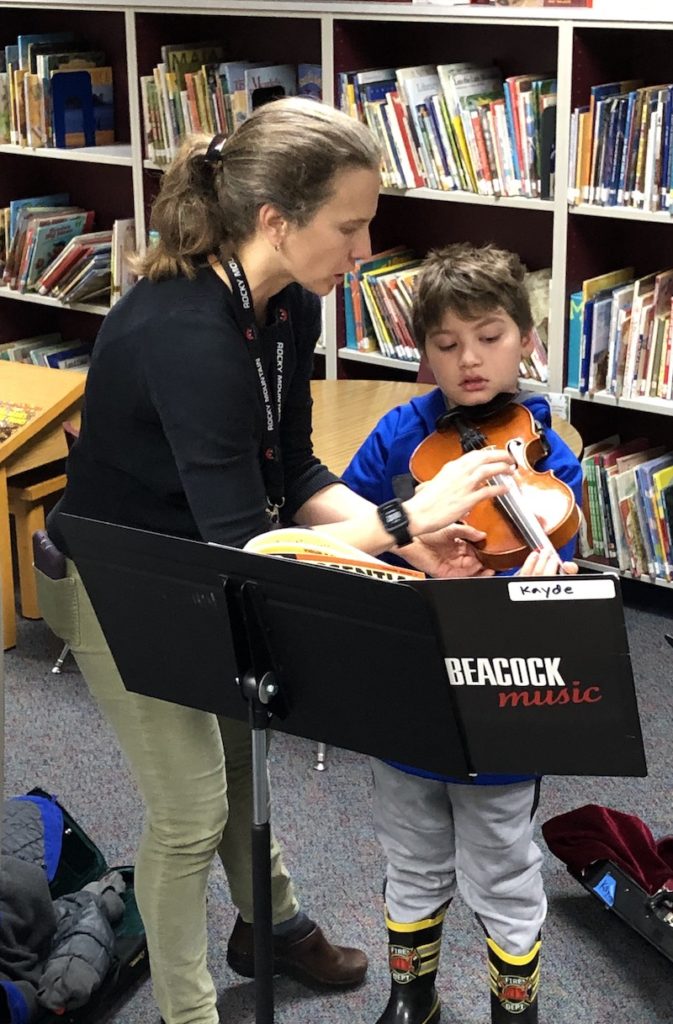 For approximately $150, you can sponsor a small violin for a child. They can take it home for the year, and start their musical journey with an instrument their size! Just send your donation for "Small Violin" to ESYO, PO Box 5666, Eugene, 97405 or call 541-484-0473 with your credit card. To use Paypal, click HERE!
Your gift will help a young musician LEARN, GROW, LEAD, and PLAY!