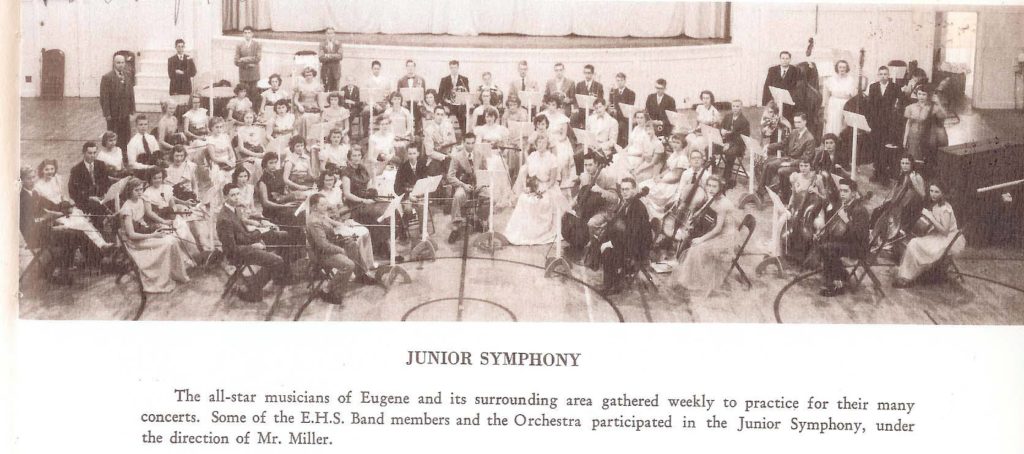 Thank you for your continuing interest and support of Eugene-Springfield Youth Orchestras!  Please fill out this short survey and share how you felt about your experience.
Mark your calendars for our special 85th Anniversary Benefit Concert and Youth Orchestra reunion!  March 1, 2019, 5:30-8:00pm, First United Methodist Church in Eugene. PLEASE JOIN US!
You are invited to come play with us again! We're putting together a Alumni Orchestra to play at this special event. So sign up now! If you were once a part of the any of our programs and would like to keep up to date on ESYO events and news, please join our Alumni Group on FB!
ESYO is celebrating an incredible 85 years of giving children and youth the opportunity to LEARN, GROW, LEAD and PLAY!