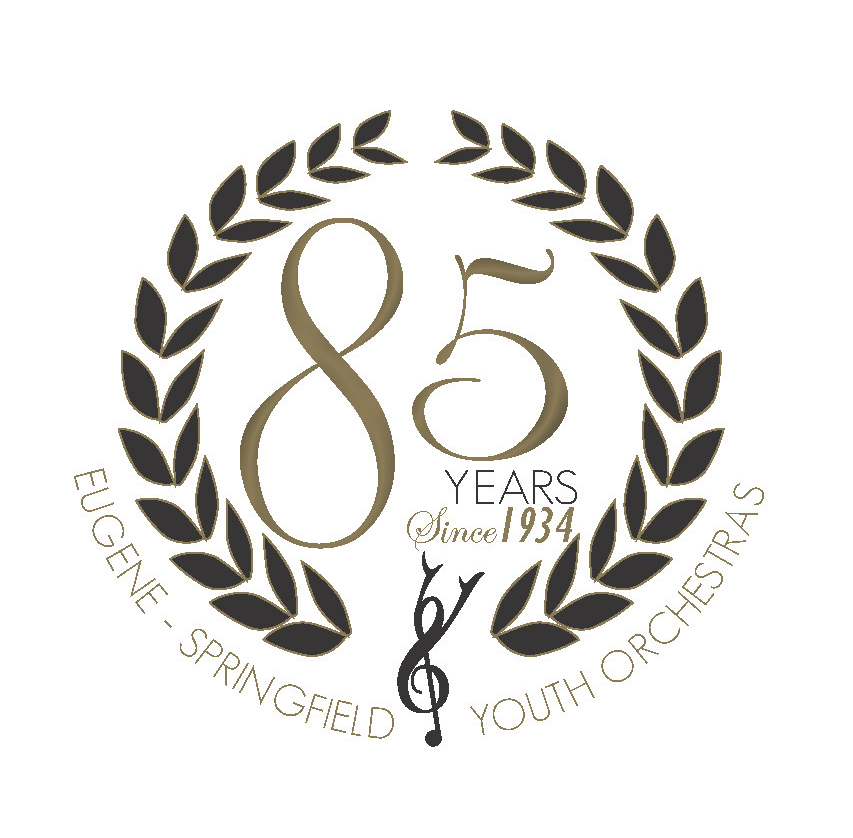 Our vision is to inspire and lead students on a journey of discovery through orchestral instruction and performance. We do this by offering the highest-quality instruction progressing from beginning classes to advanced orchestras, offering need-based program and private lesson scholarships, and collaborating with area schools and arts organizations. ESYO continues to enrich and encourage young musicians, helping to grow the culture of music education in our community.
First Concerts of our 85th Anniversary Season!
ESYO musicians presented two wonderful evenings of music, enjoyed by over 500 audience members. What a fabulous start to this special season!