String Academy 2 provides orchestral instruction and performance opportunities to students who play the violin, viola, cello or string bass. It is the perfect "first orchestra" for students who have taken String Academy 1 classes, or for any student with at least one year of strings experience. There is no audition required. SA2 students gain experience from playing in a string ensemble and present several concerts, including a final formal concert.  CLICK HERE for the brochure which tells you more about it. 
The program fee is $310. Rental of an instrument is $90 for a full year. Scholarships are available for both! Registration materials will be available soon.  If you are applying for a scholarship, you can wait until you've heard from us before mailing your payment.
String Academy 2 meets Mondays from 4-5:30pm in the South Eugene High School Band/Orchestra room. SA2 does not meet on federal holidays. Rehearsals began Monday, September 25, 2017.
Congratulations on the first concert of the season! SA2 musicians provided wonderful inspiration for the 130 younger SA1 students with a fine first performance!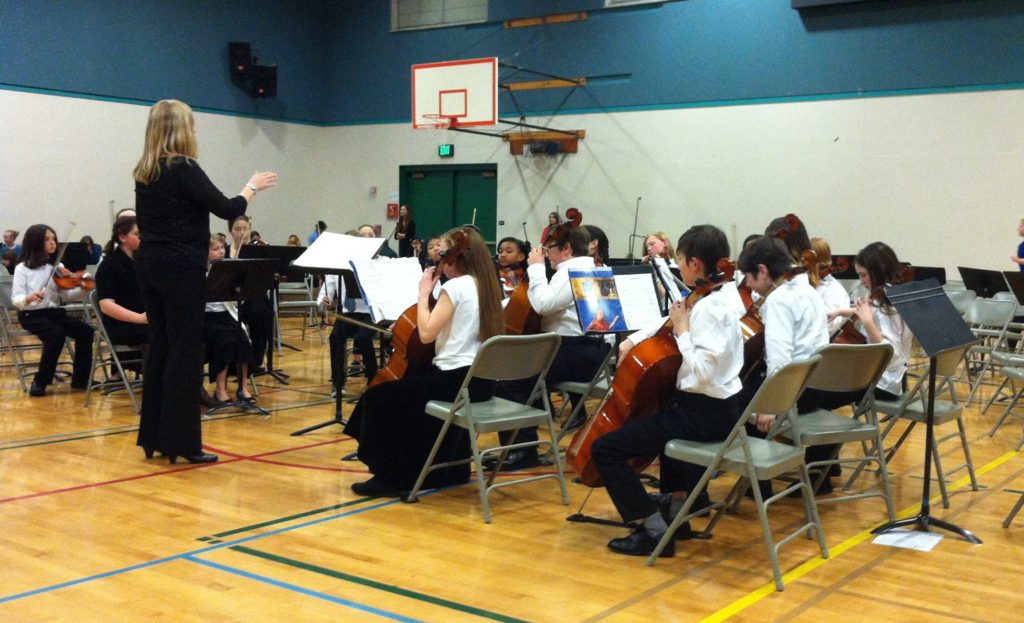 Be sure to subscribe to the google calendar below and check regularly for rehearsal and concert updates.  
TO REPORT AN ABSENCE
If your child is ill, or there is a family emergency, please call your registrar as soon as possible.
String Academy 2 Registrar: Becky Walters 541-954-7111
If you know about an absence ahead of time (a family trip, other conflict) please fill out the absence request form: Absence Request Form (online submission).
Attendance is important and required. See your musician's handbook for detailed policy. Thank You!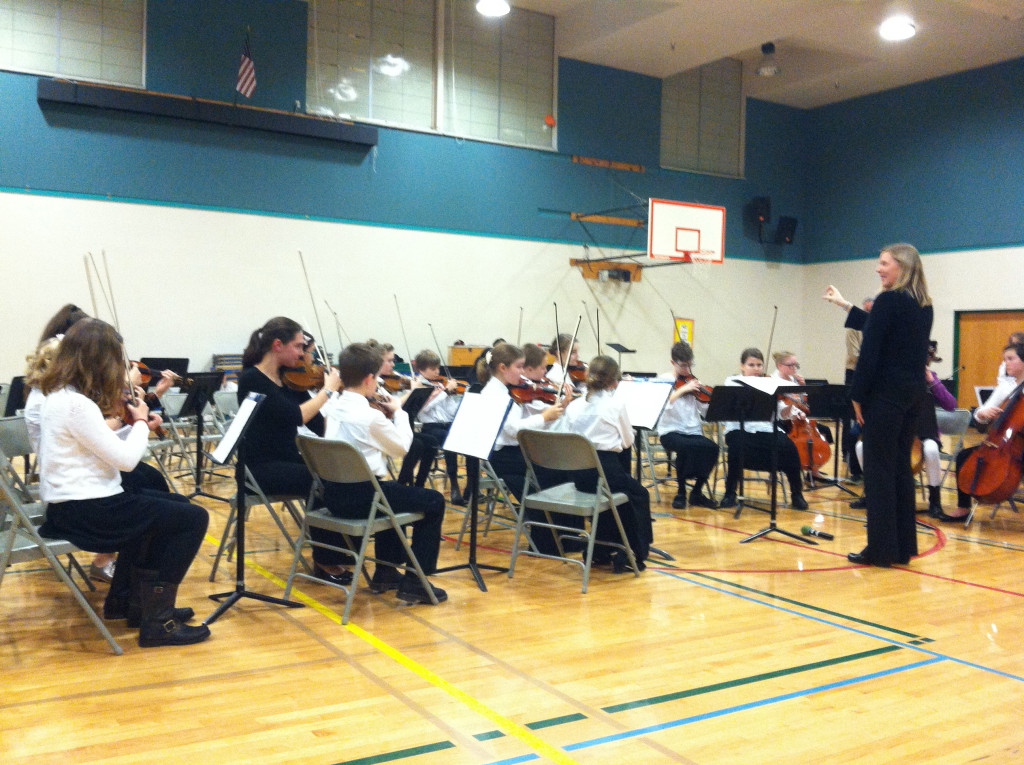 Upcoming String Academy Events