 Eugene Springfield Youth Orchestra's vision is to inspire and lead students on a journey of discovery through orchestral instruction and performance. We do this by offering the highest-quality instruction progressing from beginning classes to advanced orchestras, offering need-based program and private lesson scholarships, and collaborating with area schools and arts organizations. ESYO continues to enrich and encourage young musicians, helping to grow the culture of music education in our community. We're celebrating our 83rd Season!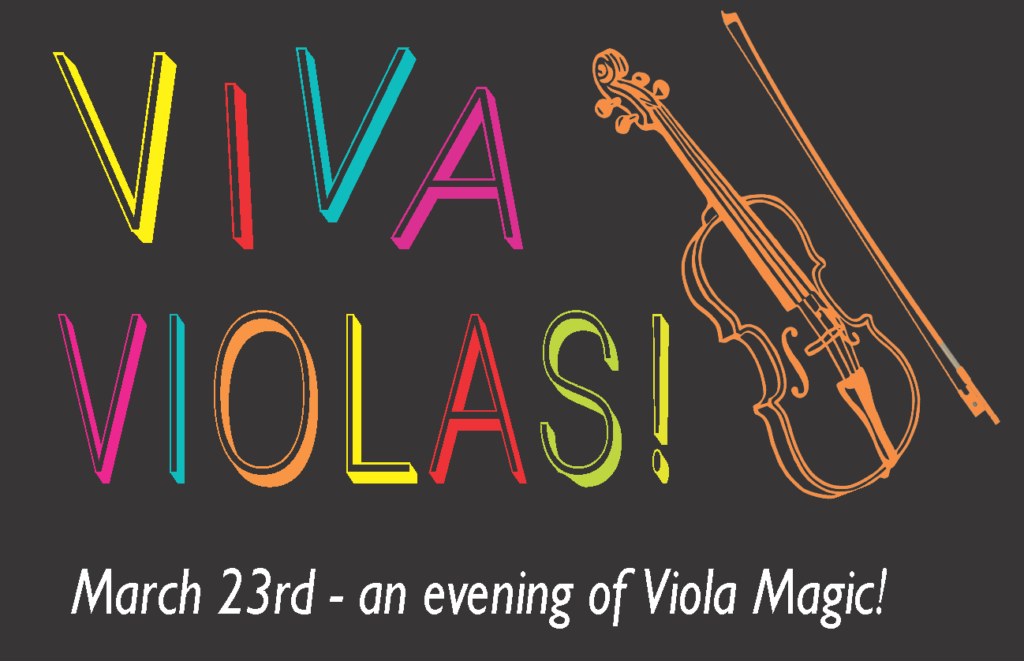 CLICK HERE to order your tickets to this unique and wonderful benefit concert! Help us raise funds for student scholarships and instruments!

Tickets also on sale for the 2017 Spring Concert Series – May 23-24-25 – Come celebrate our incredible youth orchestras!